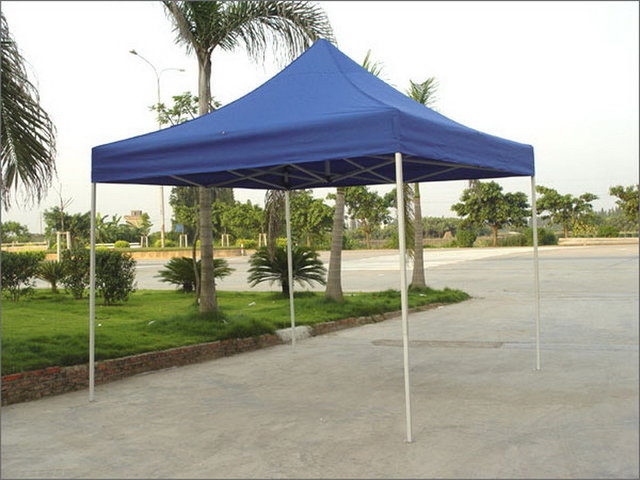 Canopy tent for riders waiting in line, over our games, machines, tables.
Canopy tent as seasonally needed to avoid sun.
Public Rental canopy tent for riders waiting on Public Rental chairs waiting their turn in the inflatable.
Sorry may not have enough available stock for backyard parties as these are mainly used for public events.